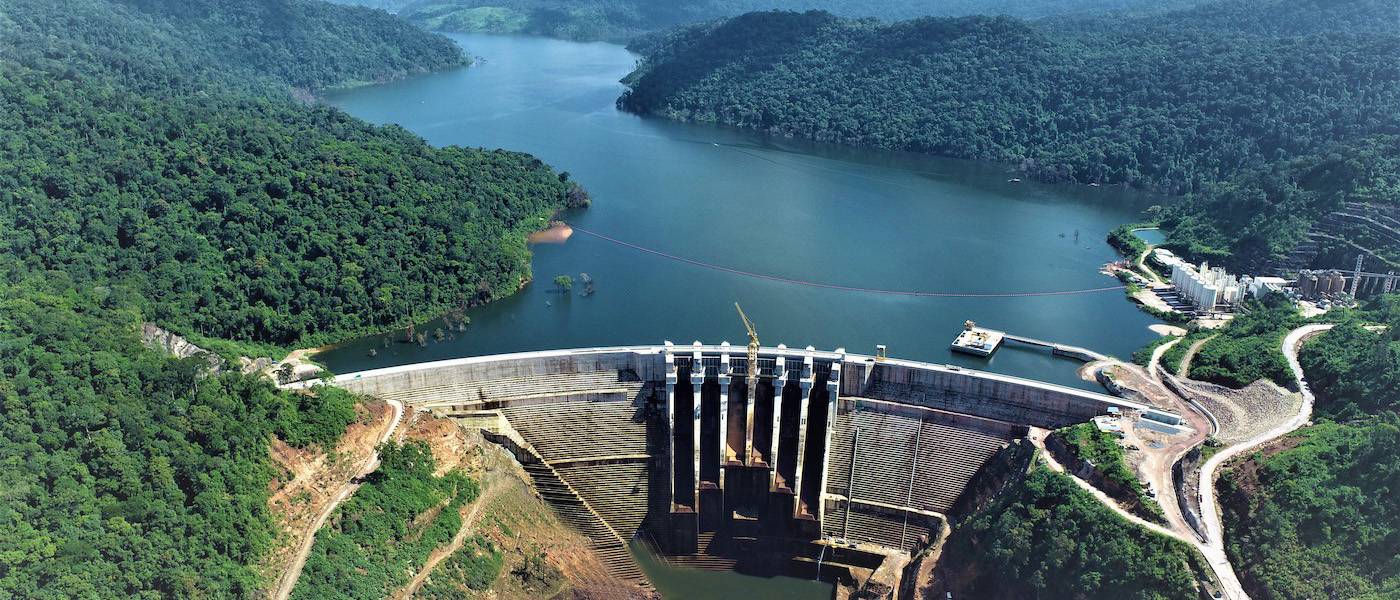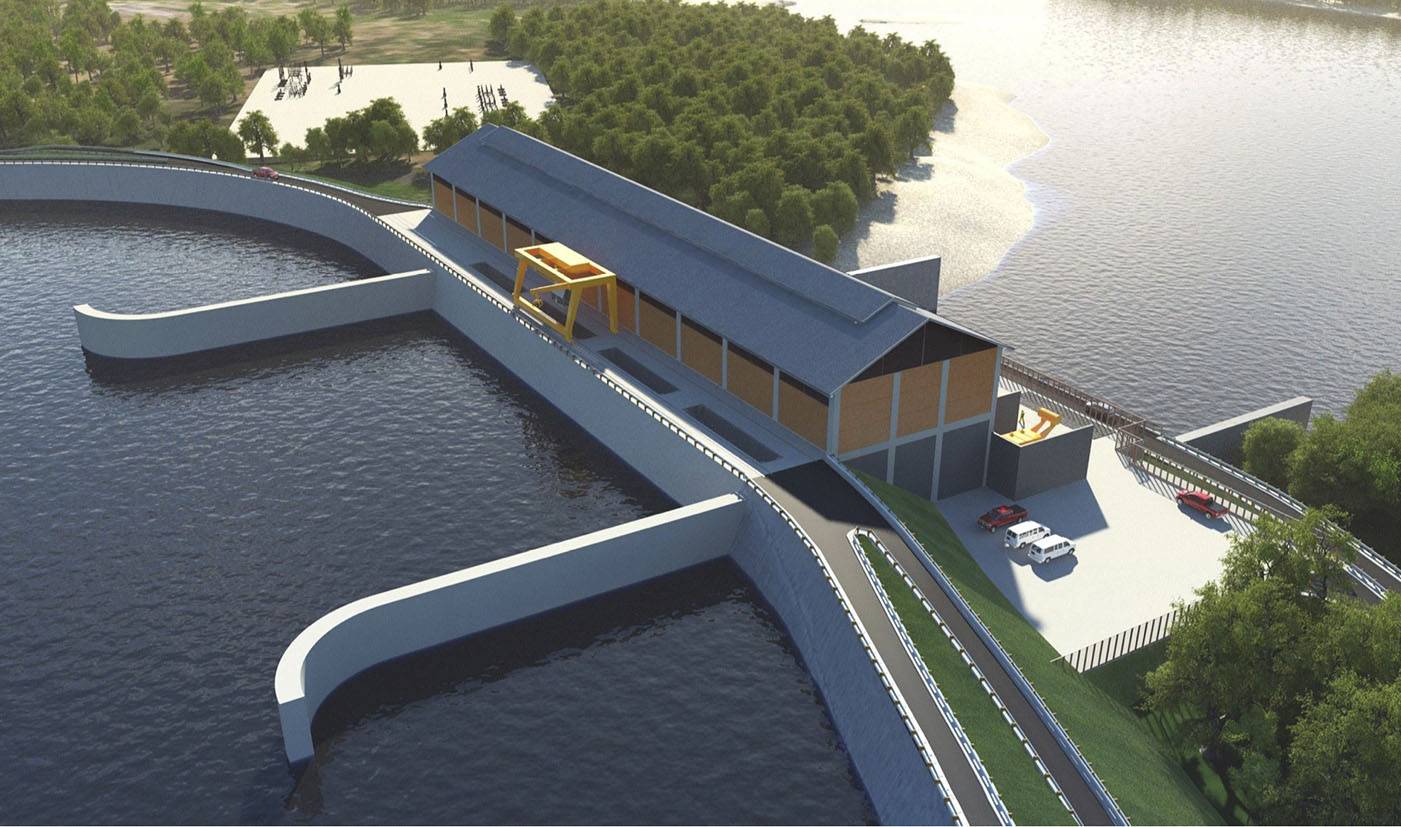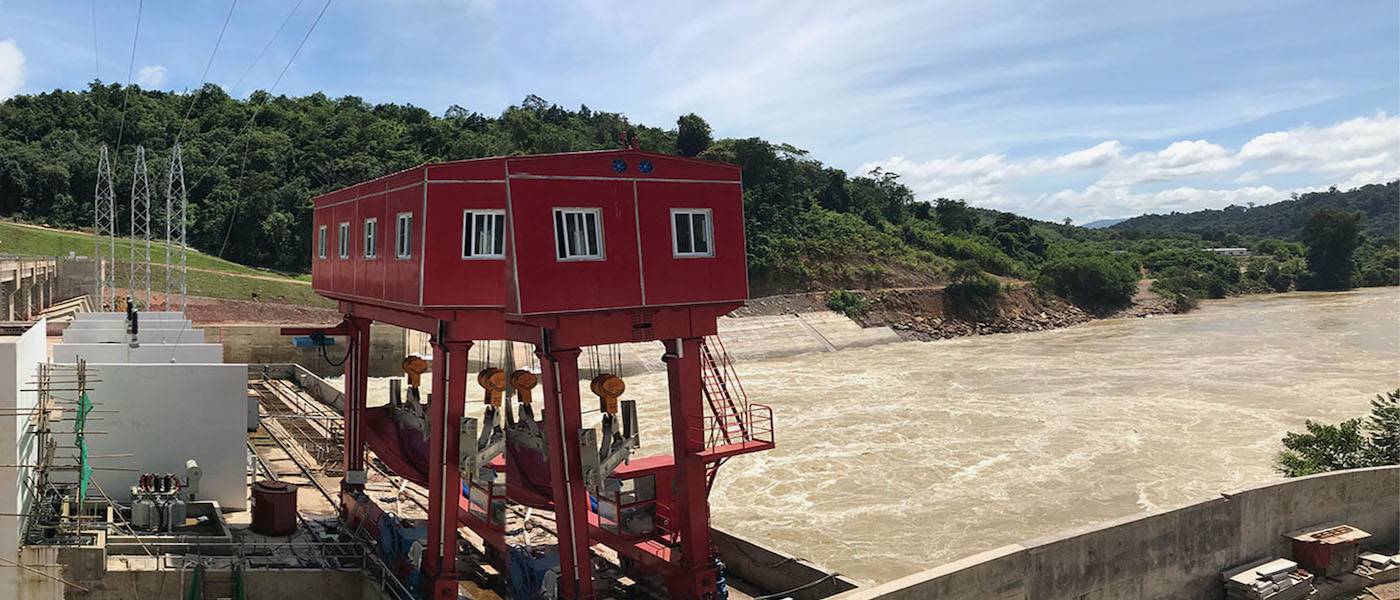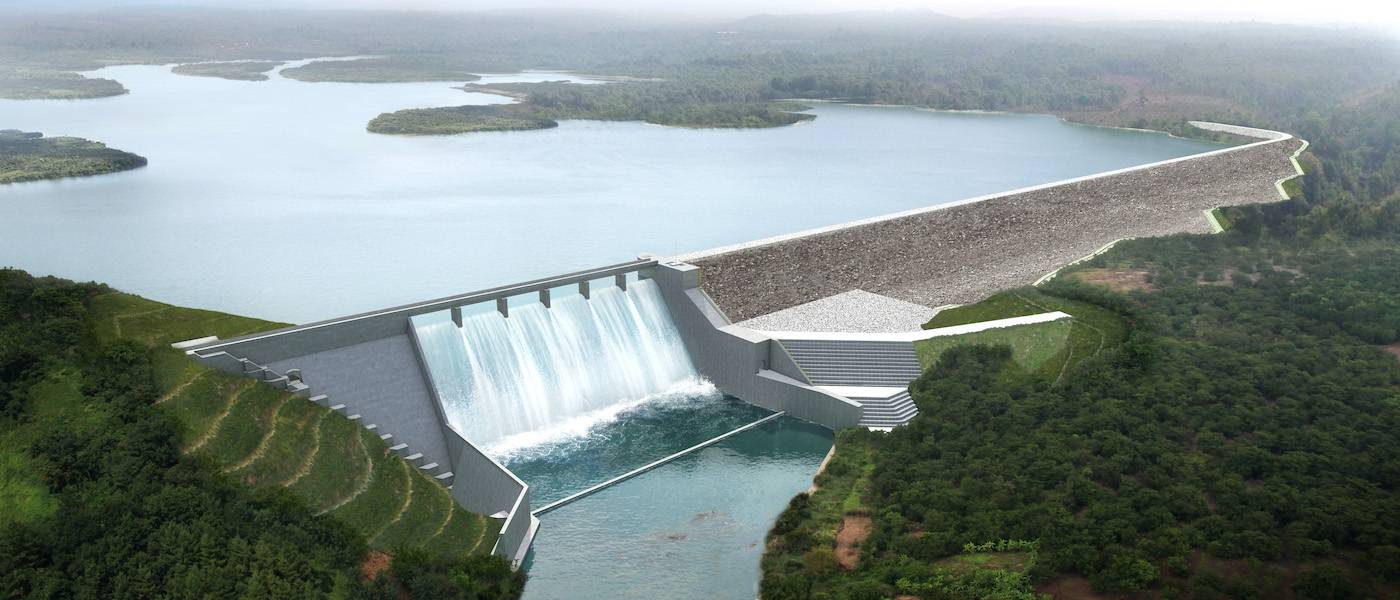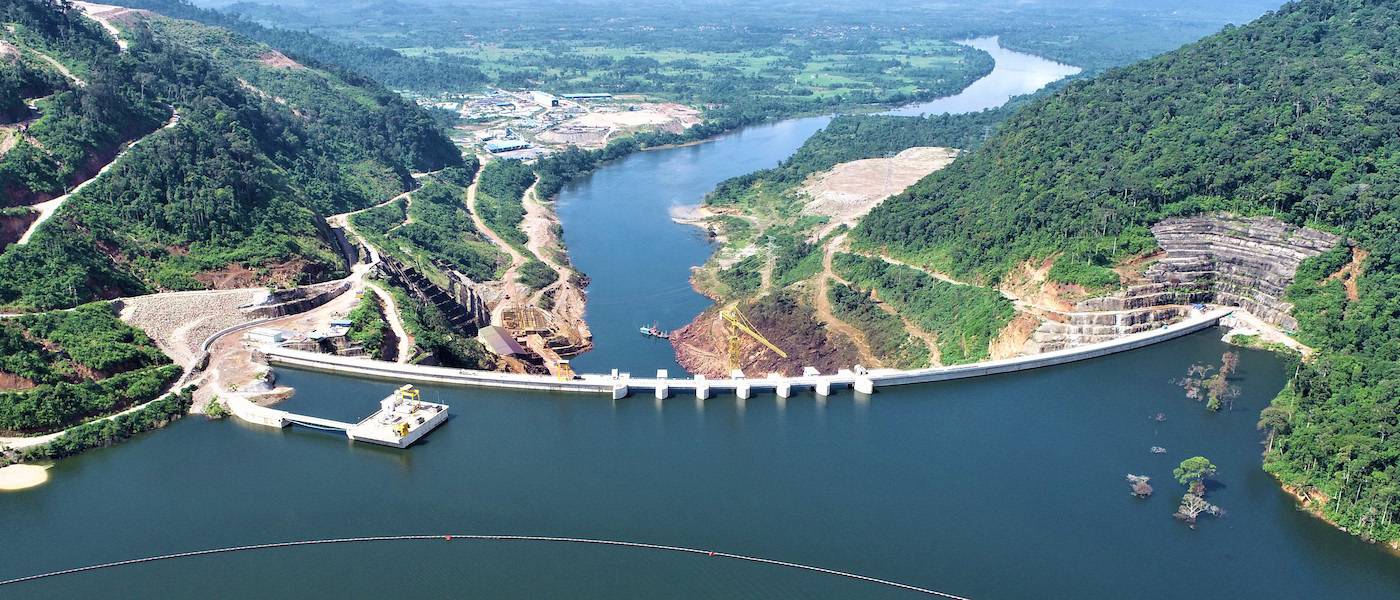 Slide 1
PSA # E&E # ESCO FOR O & M SERVICE
Nam Theun 1 Hydro Power Plant 650 MW
Slide 1
PSA # SINOHYDRO B10 FOR O & M SERVICE
Donsahong Hydro Power Plant 260 MW
Slide 1
PSA # EGAT FOR O & M SERVICE
Nam Lik 1 Hydro Power Plant 65 MW
Slide 1
PSA # KOWEPO (LAO) FOR O & M SERVICE
Xe-Pian Xe-Namnoy Hydro Power Plant 410 MW
Slide 1
PSA # E&E # ESCO FOR O & M SERVICE
Nam Theun 1 Hydro Power Plant 650 MW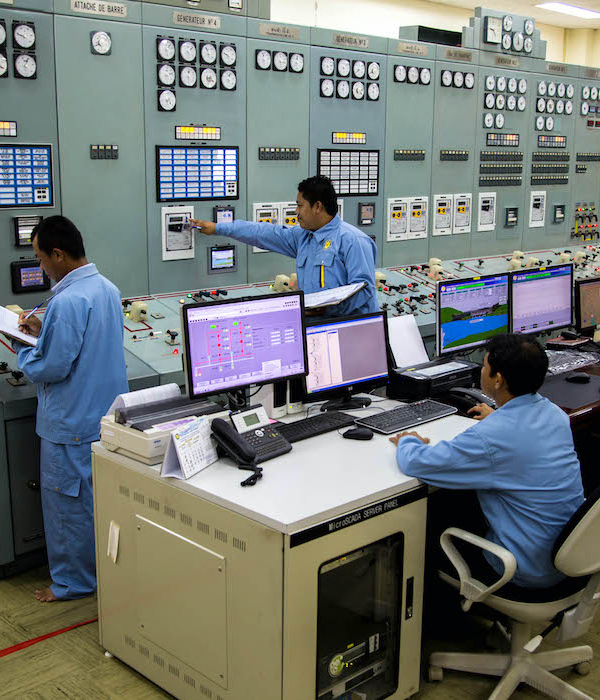 Operation and
Maintenance Service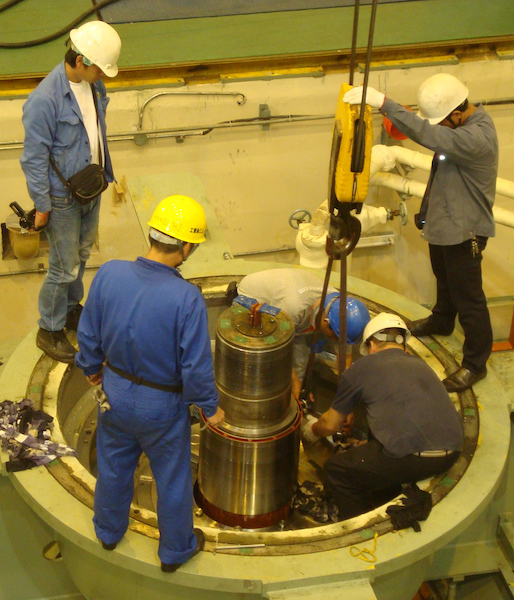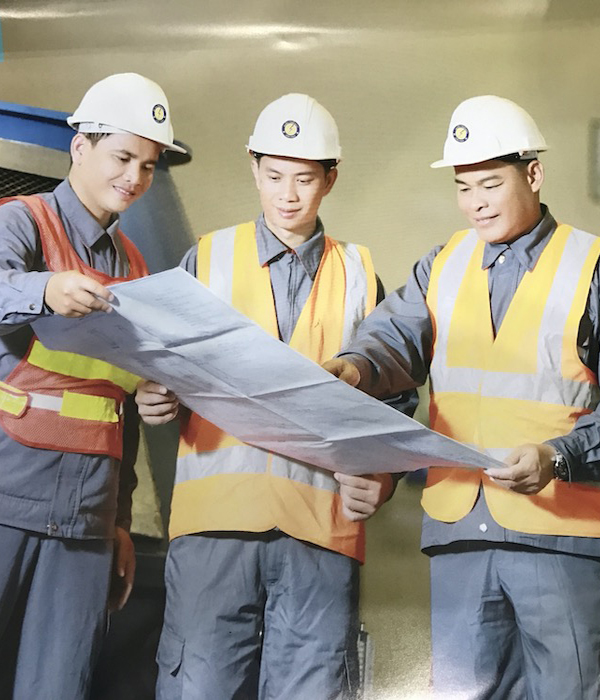 Engineering and
Planning Service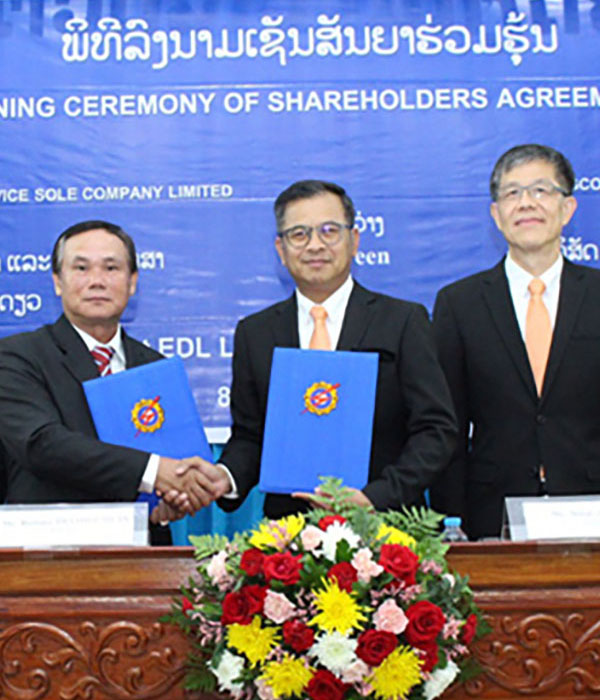 Other Business Service
(Joint Venture)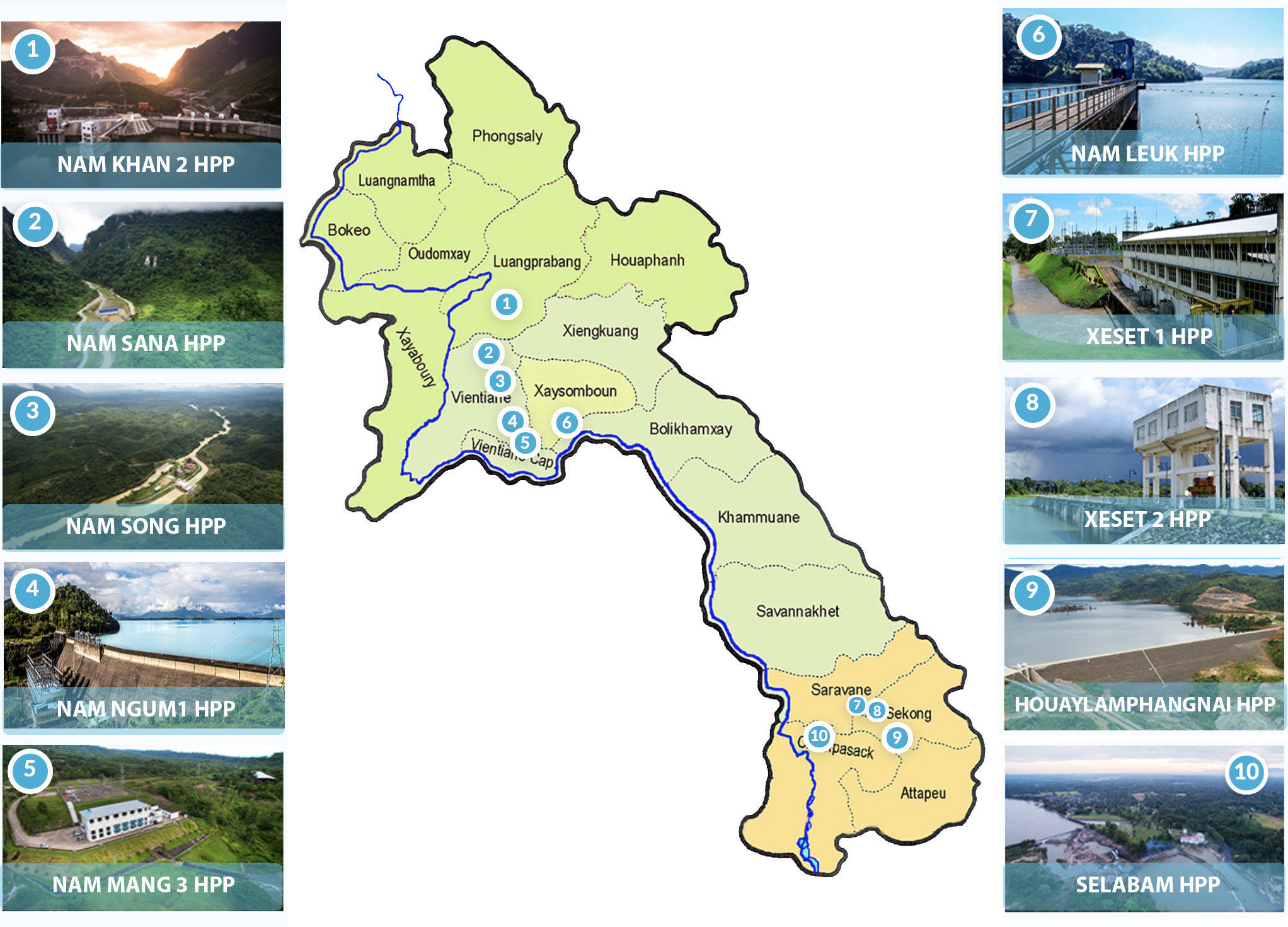 More than 50 years of experience
A leading company which provide operation and maintenance services to IPPs project in Lao PDR.
EDL-GEN Operation and Maintenance Service Sole Co.,Ltd (EDL-GEN O & M) is the subsidiary company of EDL-Generation Public Company (EDL-GEN), the leading of Lao's hydro power plant operation and maintenance services provider. The Company has been established on 14 December 2017, registered share capital of the Company is 2,400,000,000 Kip which a wholly-owned subsidiary of EDL-Gen 100%.
50 Years
O & M
Experience
Lao-Thai Road, EDL Training Centre Building, Room No. 602. B. Thongkang, Sisattanak Distrct, Vientiane Capital, Lao PDR.